Shopping Cart
Your Cart is Empty
Thank you for your business!
You should be receiving an order confirmation from Paypal shortly.
Exit Shopping Cart
Motorbike Valeting in Bedfordshire, Northamptonshire, Milton Keynes & Leicestershire
Motorbike valeting available
MotorBike Valeting from £45.00
Specialist motorbike detailing and valeting here at Mkprovalet, Approved DoDo Juice detailers as well as approved Chipex applicators.
We use the correct cleaning chemicals and degreasers ensuring your bike is cleaned from top to bottom. After jet washing cleaning, we move in with the mini brushes cleaning the bikes intricate places and hard to reach areas.
Paintwork and fairings are machines polished with our mini mopping machines..paintwork is left smooth and bright removing scratches were possible....Outstanding service for your pride and joy.We can apply the brilliant ACF50 a unique protector for not just the electrics but the whole bike is covered with a clear coat protector ensuring complete protection call for details.
Fully mobile with onboard water and power, covering Bedfordshire, Buckingham, Northampton call for details.
Motorbike ceramic paint protection available
We polish alloys and chrome with Autoglym metal polish.tanks and fairings are polished and protected with wax from Bilt Hamber or Autoglym.We can even supply paint protection for your bike either
We use the 2 bucket method on your bike , we treat it like we do a luxury car.
Here at MkProValet, we can look after stone chips and minor scuffs as we are approved Chipex applicators.and experienced in the removal of scratches, Thinking of selling your bike call us and we will give you every chance of a sale with our Pre-sale valet, call for details.
Stunning differences can be made to your bike
Spray non-caustic traffic film remover on the lower half of the motorbike.
Entire motorbike jet washed
Clean brake dust from wheels using non-caustic wheel cleaner
De-greasing entire motorbike
Using the 2 bucket system wash entire motorbike
small brushes used on switches and difficult to get to areas
Motorbike is blown dry with specialist dryer
wax applied to tank and fairings
Plastics dressed back to black
Our full valet is the same as the mini valet but includes
The motorbike is placed on paddock stands
Full machine polishing/Detailing scratch removal
Tar and decontamination removed
Exhausts polished and mirror shined were possible
Under seat cleaned and dressed
ACF50 applied to the underside and electrics
Centre stand painted black
Our Top end full detail is the same as a full valet but includes a 5 year ceramic protection.
Our Ceramic coatings are true glass coatings
you will never have to wax your motorbike again
We can apply ceramic coatings to any bike material
Gloss or Matt,Titanium and Aluminium. giving your motorbike full protection
Darren has Ceramic coated lots of motorbikes
Call for more information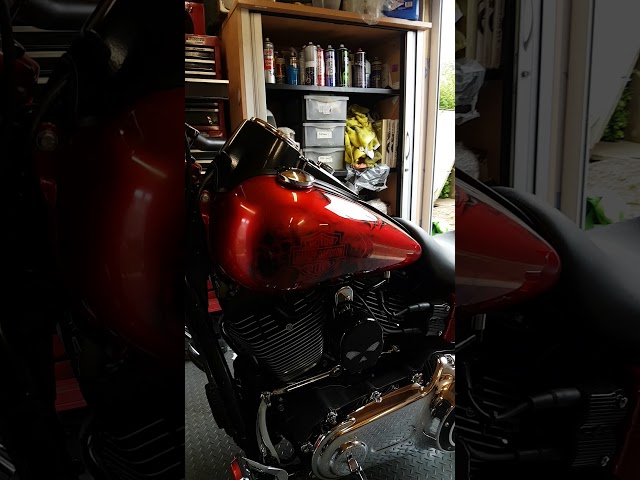 Stunning Harley Davidson detailed and ceramic protected
Great care is taken to look after your pride and joy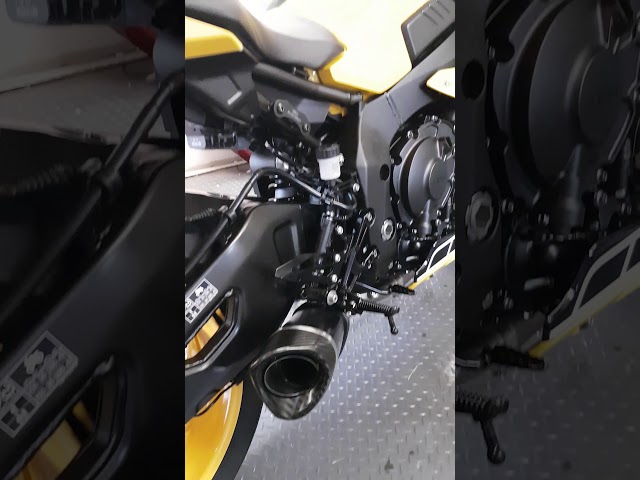 This bespoke MT 10 Detailed and ceramic protected
Detailing available and ceramic protection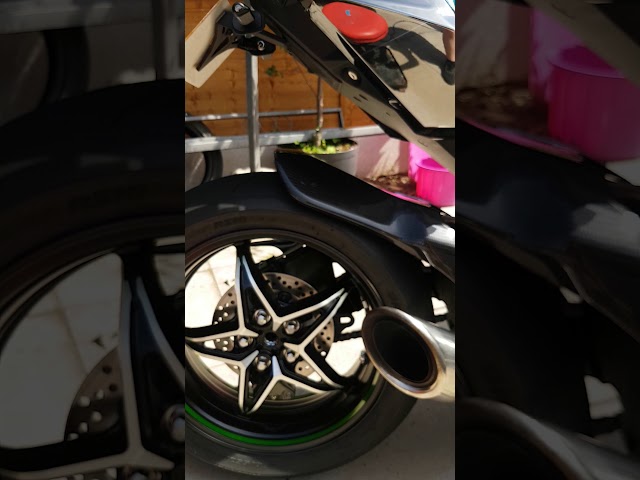 Hand washed and machine polished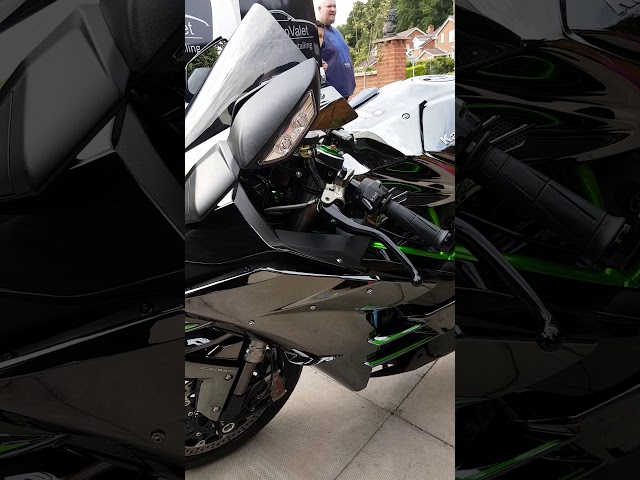 Detailed and ceramic Protection
The brilliant acf50 available

0

/