Shopping Cart
Your Cart is Empty
Thank you for your business!
You should be receiving an order confirmation from Paypal shortly.
Exit Shopping Cart
Convertible Roof Clean & Protect in Bedfordshire, Northamptonshire, Milton Keynes & Leicestershire
Convertible Roof Cleaning And Protection
Everyone loves a soft top car, especially during the Summer! However, it can be difficult to determine how to clean a convertible top when the hood begins to catch all the debris from the road...and mould build up

We can take care of your convertible roofs
We can clean them or dye them.
Protected with the brilliant Fabsil gold
After our scrubbing machine and the correct PH neutral chemicals
The first thing to understand about a soft top is its materials. Otherwise, it's hard to fully appreciate the maintenance needs.
Most modern convertibles and roadsters have soft tops that are made of a durable poly-acrylic/polyester canvas or vinyl.
The fabric-like canvas tops feel nice and looks great. Whereas, vinyl tops are more economical and easier to maintain.
One thing about fabric tops is this:
They have a tight weave, but they also breathe.
Another aspect most overlook:
Unlike vinyl tops, a canvas top isn't waterproof. It is only water resistant.
But there's a solution!
To make the canvas top waterproof, it should be treated.
Without protection, canvas tops are susceptible to leaking and stains. Likewise, vinyl tops need protection from the sun and pollutants.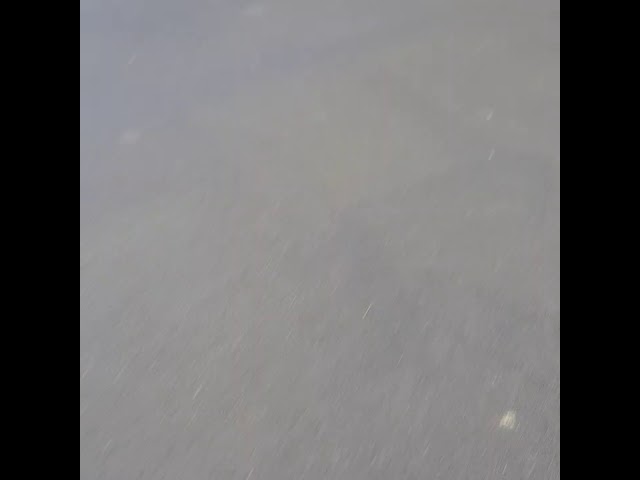 Mercedes E class roof before
very very dirty and full of mold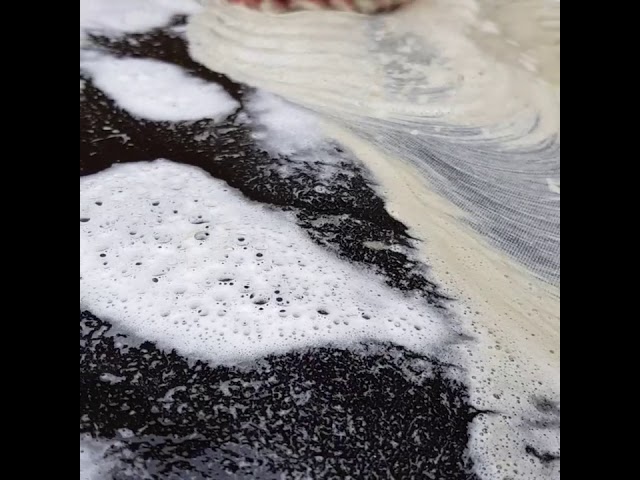 The chemical starting to work with our scrubbing machine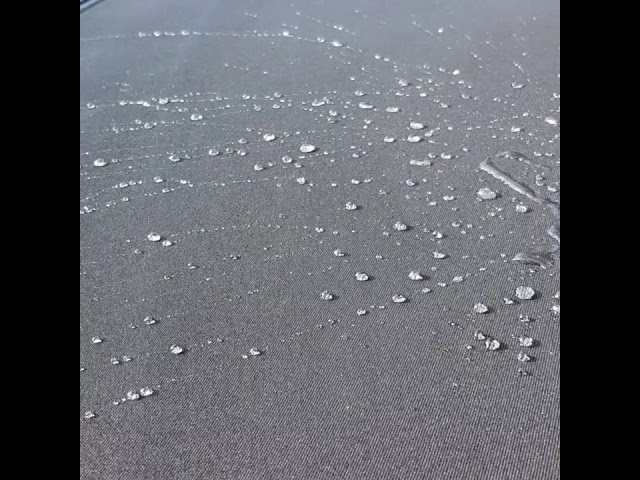 Mercedes E class protection from the brilliant fabsil gold
Double-click the video to edit it and enter a short description of the video here.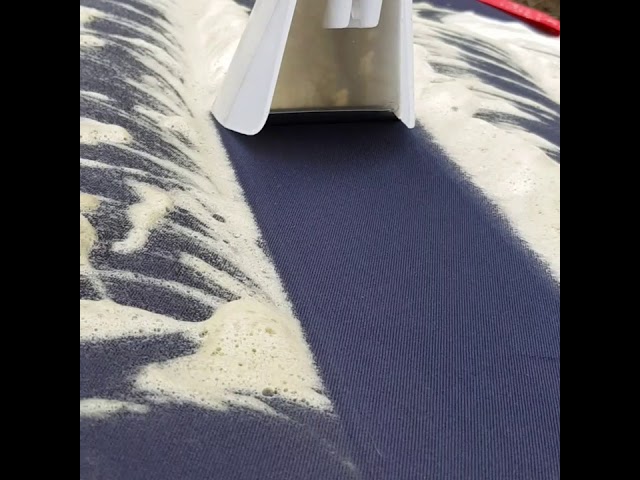 Double-click the video to edit it and enter a short description of the video here.

0

/