Shopping Cart
Your Cart is Empty
Thank you for your business!
You should be receiving an order confirmation from Paypal shortly.
Exit Shopping Cart
Classic Car Detailing in Bedfordshire, Northamptonshire, London, Leicestershire & Milton Keynes
Premium Classic Car Detailing
We will love and cherish your classic car just as you do...with 33 years experience we have the knowledge and experience

Owners of classic cars know exactly what types of detailing equipment to use to get the best from their washes. Taking care of your classic car is a hobby which can take up a large amount of time. Most owners of classic cars treat their car like another member of the family and pamper it regularly. As classic car styles, makes and models vary, some are not suited to car washes at all. Some classic vintage models are in pristine order, but their roofs are naturally leaky by their very nature.

We will treat your classic likes it's ours...call for details
Washing a classic car should really be done by hand or by professional detailing. It does take great care and attention not to ruin the paintwork or disturb the integrity of the vehicle. If someone spends inordinate amounts of money to restore a vehicle and have it re-painted to showroom classic standard, the last thing they will ever do is shove it through a regular car wash and let the brushes do their worst to it. To avoid car wash damage, you can consider a touchless car wash. However, even with a touchless car wash, which is now far more complimentary, there are still damaging chemicals which can affect the paint.

Very rarely will a classic car get any really stubborn marks or stains on it, mainly because it will not be used regularly enough to accumulate such dirt Most people use their classic cars on a limited mileage basis to reduce the risk of accident and damage. In the event, you do get a mark or stain which is difficult to remove from your paintwork, don't use any abrasives whatsoever call us for details

Our extensive knowledge of aged classic vehicles and how to deal with them set us apart...we can take your classic car into the modern day detailing techniques such as Ceramic paint protection.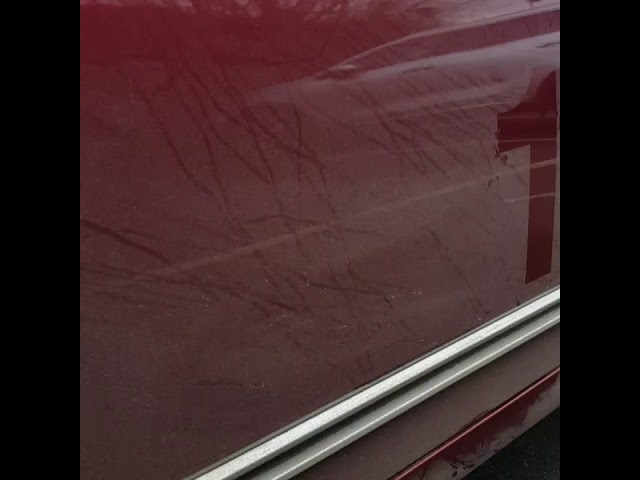 The awesome classic Bristol after its 2500 mile Rally around the Swiss Alps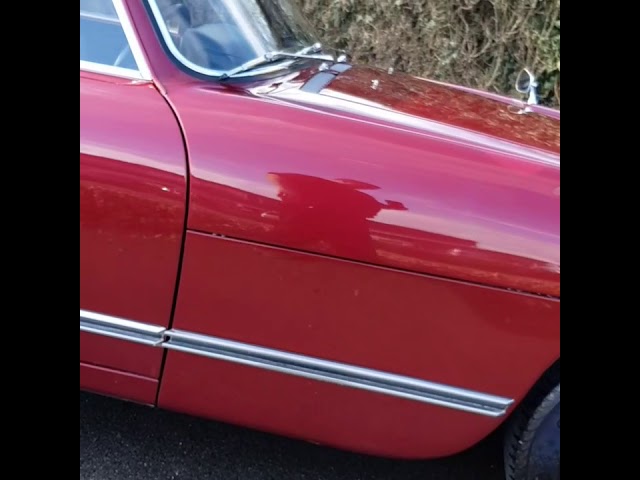 The car did not miss a beat and cleaned back to how she should look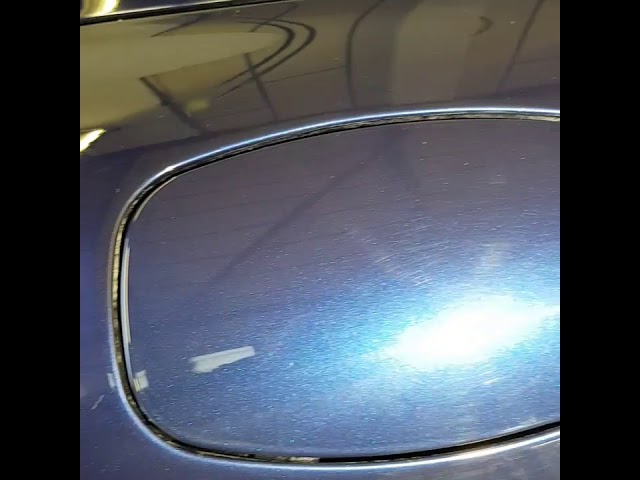 1996 911 Porsche terrible swirls and scratches
Full detailing services and ceramic protection available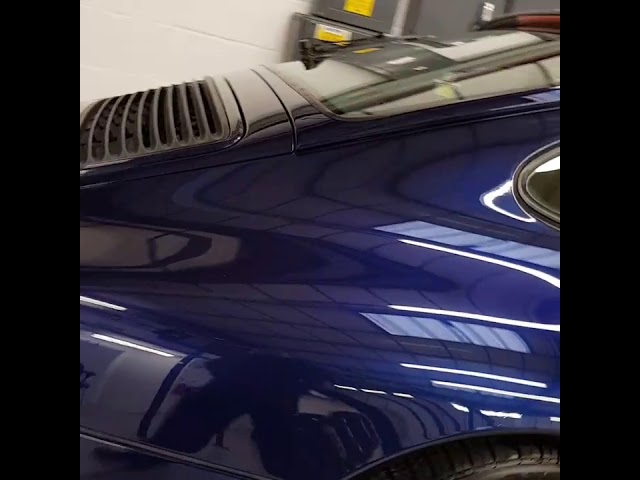 Now after detailing and ceramic protection
outstanding 12 hours detailing
A selection of classic cars we care for The Bristol 411 The 1963 VW Beetle and the 1994 Fiesta RS turbo

We use the 3 bucket method and a low (very low) pressure washer to care for your classic car

0

/